Ariadna Majewska – Awwdore Cream Lace Deluxe Exquisite Dress, White Lace Cardigan, H&M Gold Circle Earings, Romwe Beige Bag – Cream Ornaments | LOOKBOOK
Chic Wish Mint Lace Vintage Dress, Front Row Shop Nude Pumps, Ecugo Mint Lace Cardigan
M. M. – Fenn Wright Manson Studio Cashmere Sweater, Lily White Lace Dress, River Island
Cream lace dress, brown belt, yellow cardigan. Love this for meetings or service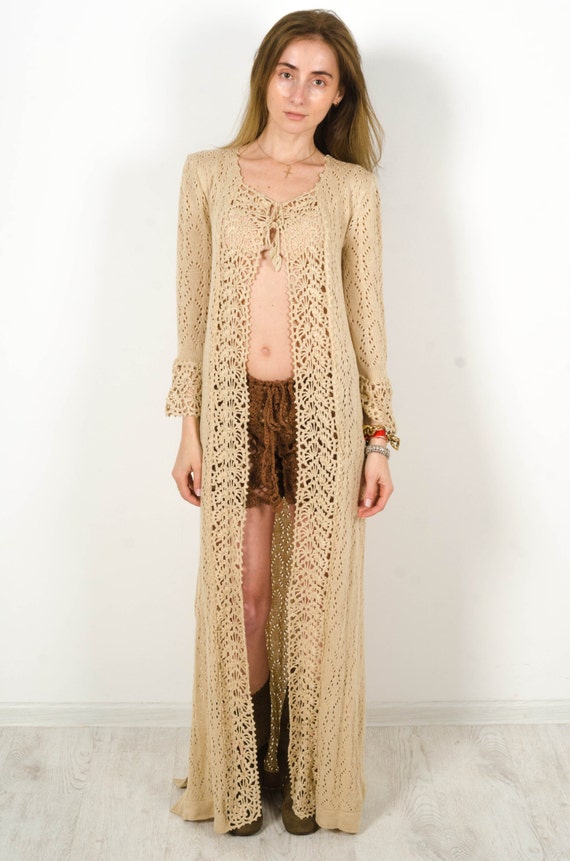 Like this item?
lace_dress_aqua_cardigan 001 lace_dress_aqua_cardigan 005
Gold Dress, Dress Lace, Dress Skirt, Dress And Cardigan, Teacher Style, Cardigans, Teacher Outfits, Lace Dress, Shirts
Neutral outfit open cardigan with lace dress
Layer Cardigans Over Dresses for Fall
dress pink slip dress slip dress pink dress lace dress midi dress sandals high heel sandals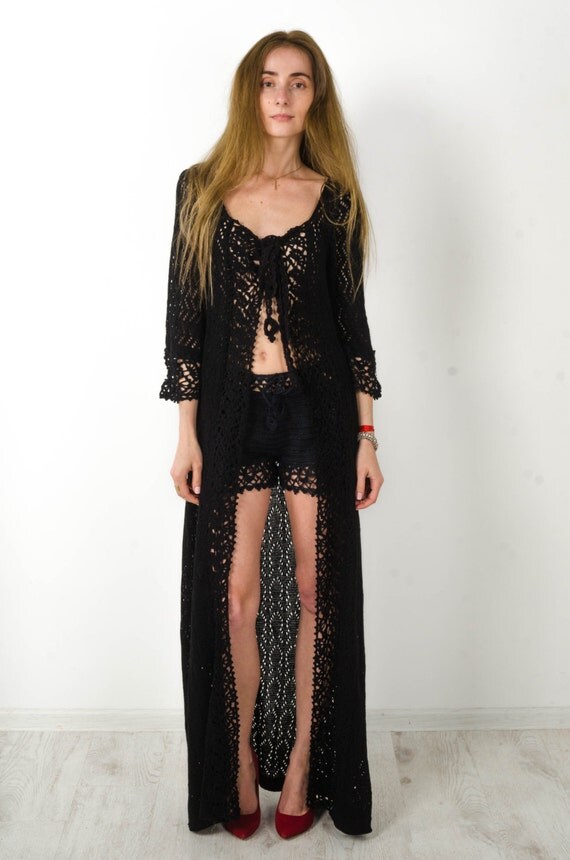 Like this item?
dress sweater hippie cardigan top white lace short bohemian boho chic boheme amazing bohemian dress bohemian
Lauren Pfieffer – Cream Scarf, Floral Cardigan, Lace Dress, Pink And Pepper Boots
Lemon's lace stripe dress with cardigan on Hart of Dixie …
Maria Station – Lucluc Dress, H&M Cardigan – White lace dress
Ariadna Majewska – H&M Beige Lace Dress, Sradivarius Beige Lace Cardigan, Kappahl Bracelets,
Precious By Siska
Romantic Feminine Lace Mesh Beige Cardigan. Khaki Sheer Lace Dress
2015 Summer Women Exquisite Embroidery Lace Cardigan Long Sunscreen Holiday Beach Bikini Blouse Smock Maxi Lace Dress-in Dresses from Women's Clothing …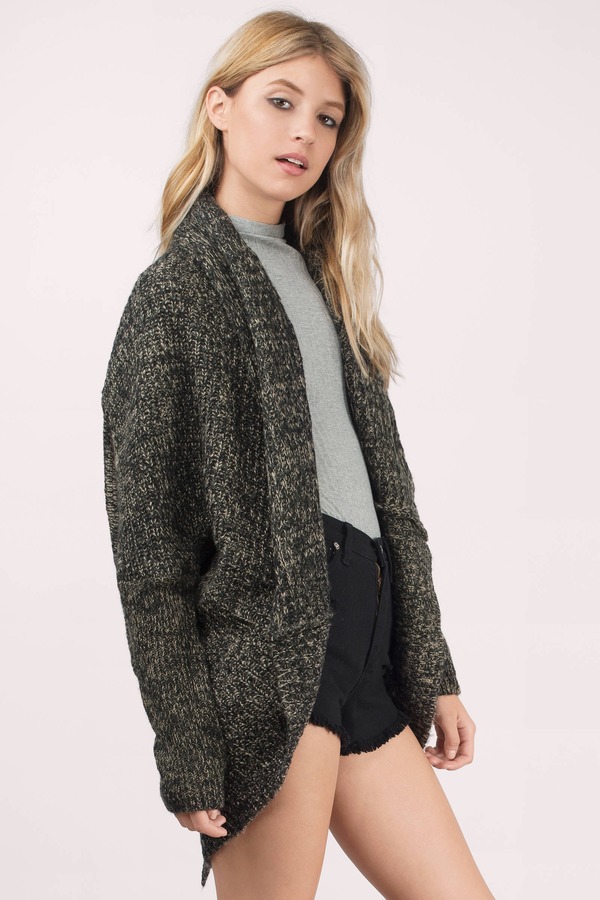 Comfort Zone Taupe Cardigan Comfort Zone Taupe Cardigan …
Tiffany L – American Rag Lace Dress, American Eagle Knit Cardigan, Taobao Black Oxfords, Mulberry Alexa Look A Like – It's not too late to feel a little …
Poor Little It Girl in BCBGeneration Pink Lace Dress, J.Crew Sequin Bow Cardigan
Lace-Up Sweater-Dress
Find More Pullovers Information about Turtleneck Trendy Sweater Dress Women Jersey Pullover Christmas Sweaters Sweet Female Knitting Korean Vintage Lace …
… still being molly maternity style: lace dress, navy cardigan, vera bradley belt …
Cream lace dress and blush cardigan with belt. Just add heels!